It's one of the most common questions photographers ask: should I make the move to full-frame and, if I do, which camera should I go for? Like many people, I started with an APS-C DSLR camera and progressed through to full-frame. Because I like to thoroughly research any piece of equipment I'm considering, each camera purchase required some pause for thought, digging into the technical elements and whether it would benefit my photography.

With the benefit of hindsight, and many years spent working on Canon's camera range, I've broken that down into a simple guide, so you can decide for yourself whether the move to full-frame is right for you.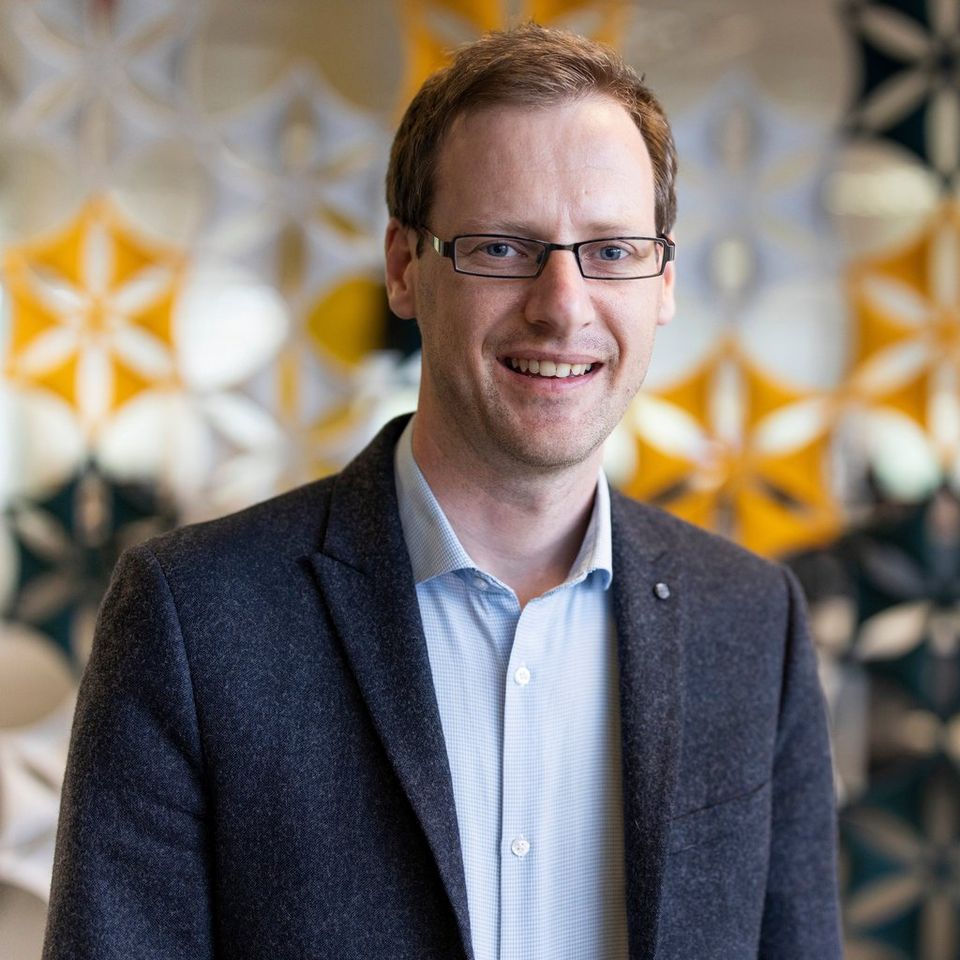 John Maurice is Product Marketing Manager at Canon Europe. He started his career with Canon in 2008 as a camera specialist and now leads the product technical team. He's also an active photographer, with a particular interest in photographing nature and the outdoors. John's first film camera was the Canon T70 and his first digital SLR was the Canon EOS 300D.