One of the most common debates about lenses is: which are better, zooms or primes? The answer to this conundrum depends on many things and may even come down to personal preference. Zoom lenses have come a long way in image quality since their introduction, making this question even more relevant today.

Put simply, the difference between zoom lenses and prime lenses is that zooms offer greater flexibility, providing a range of focal lengths in one package and removing the need to continually switch lenses. Prime lenses, on the other hand, generally offer better optical performance, with faster aperture values, and closer focusing distances – not to mention their size and weight advantages. This may be a bit too simplistic, however, as lenses like the Canon RF 28-70mm F2L USM – a zoom which rivals prime lenses for image quality – blur the distinction. Let's look at some of the most commonly used lenses in a bit more detail and consider their specific strengths.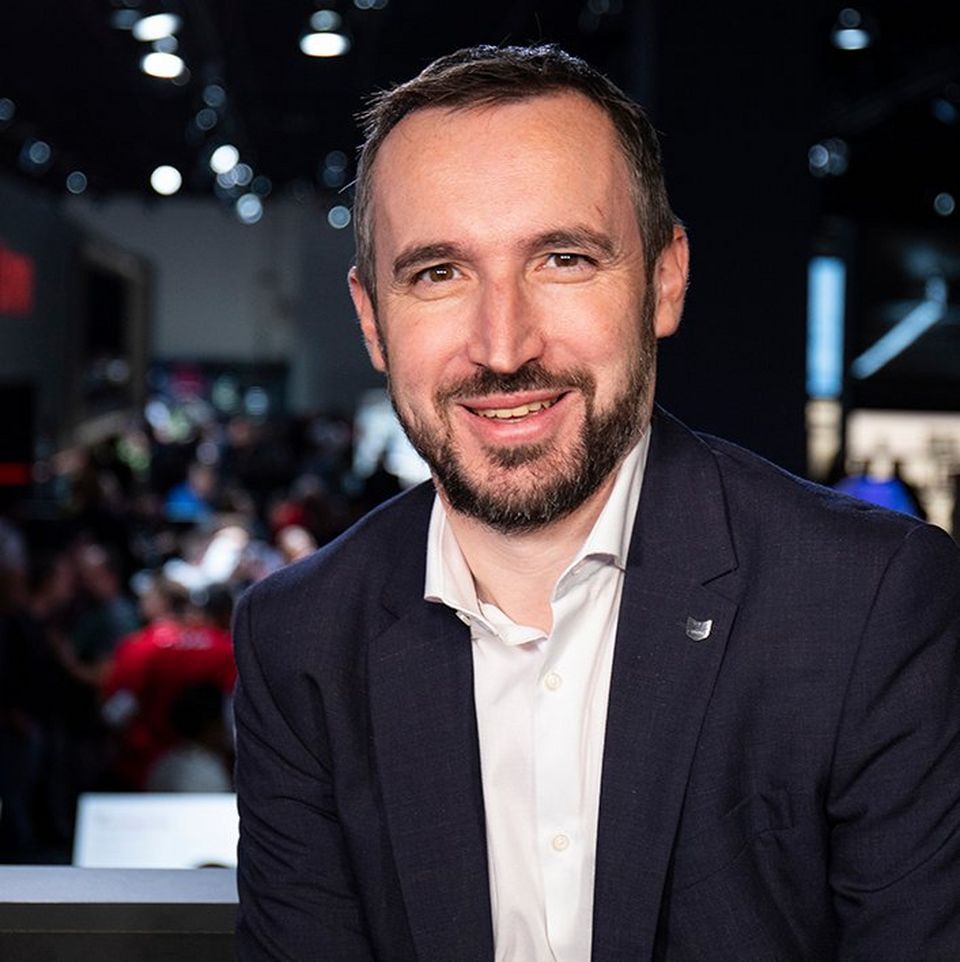 Mike Burnhill is Senior Product Specialist at Canon Europe. He has worked for many of the UK's biggest photo dealers and as a forensic photographer for the Metropolitan Police. He has looked after Canon's professional range of cameras and lenses since 2012, and has supported pro photographers with the Canon Professional Services team at many of the biggest sporting events around the globe.